- Sommerkleidung-Inspirationen aus den 30er und 40er Jahren-
Summer (finally) arrived here. And it is so inredibly hot outside ! I often spend most hours of the day inside the house, for it is unbearable outside. When I do so, I often look for summer fashion inspiration from the 1930s and 1940s. And I'd like to share that with you all.
Der Sommer ist (endlich) da. Und es ist so unglaublich heiss. Ich sitze am Tag oft nur im Haus, da es draussen einfach nicht durchzuhalten ist. Wenn ich das mache, bin ich auch oft auf der Suche nach Inspirationen für Sommerkleidung aus den 1930er und 1940er Jahren. Und das würde ich gerne mit euch teilen.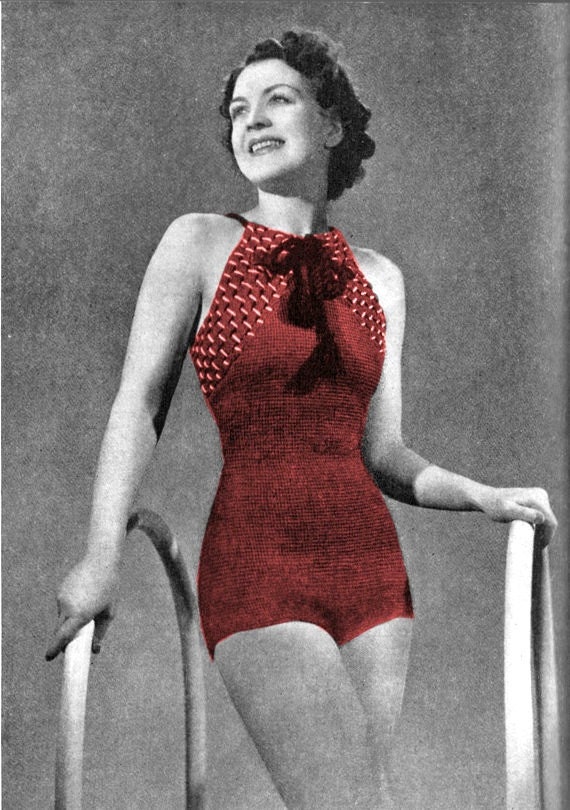 With love,
Jip.